From Field to Fork & Made with Soul
From Field to Fork & Made with Soul
From Field to Fork & Made with Soul
From Field to Fork & Made with Soul
From Field to Fork & Made with Soul
From Field to Fork & Made with Soul
Sebastian Lord and Richard Parfitt bring you Maggie's Grill.
Hey there everyone.  Thanks so much for visiting our website.  Keep an eye out here, and visit our Facebook and Instagram pages for updates on our offerings and services. 
On the 7th of October 2020 we launch our online ordering platform.  We hope this makes it easier for you lovely people to order from the comfort of your own home, instead of waiting for our phone lines to free up.  Our latest exciting announcement is that when ordering online, you can choose from either collecting the food, or have us deliver it to your door.  It is us, the Maggie's Grill team, delivering the food using our cars, so to ensure your soul food reaches your home safely, and hopefully as warm and fresh as it can be.  If you don't see your ideal time slot, whether for collection or home delivery, please give the team a call on 01224582167 and we will do our best to help. 
We are in the process of documenting our allergens.  Until the link for our most up to date list of allergens is available, please call the restaurant on 01224582167 to discuss any of your specific requirements; we are here to help and talk you through our menu. 
This website will continually be updated with our services, offerings, times and dates. We thank you
from the bottom of our hearts for not forgetting about us, and hope that everyone is staying safe and
well.
Food provenance remains at the core of what we do here at Maggie's Grill. This supports our motto
which we have lived by since opening 6 years ago: "field to fork and made with soul". We feel now more than ever, it is important to support local businesses and craft producers. Our menu will be slightly smaller to assist us in ensuring the workplace is super safe for our employees, but rest assured, all produce will continue to be sourced from only the best LOCAL butchers, bakers, cheese, fish and vegetable suppliers, and cooked fresh to order with loads of love and gratitude for your custom.
Stay safe everyone. We look forward to seeing you all soon.
Richard and Sebastian.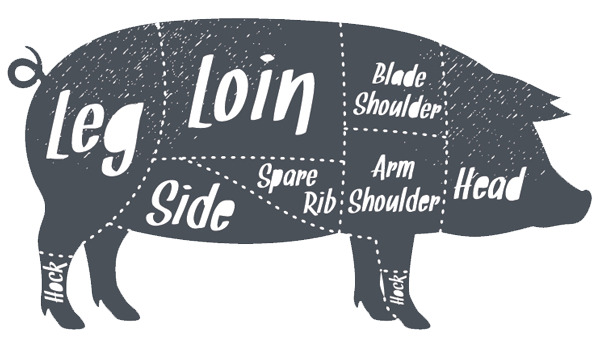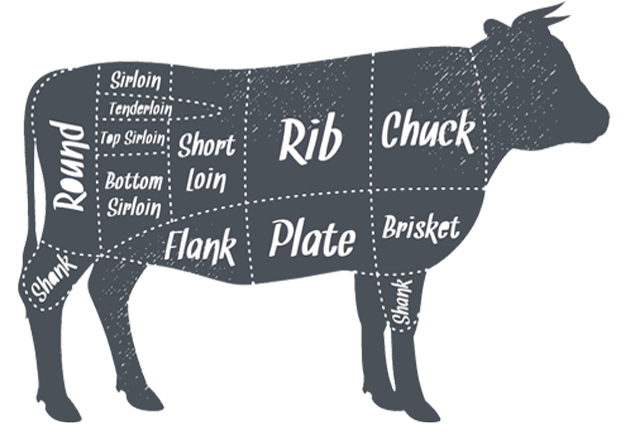 — Collection Service from 8th July 2020 —
Wednesday to Friday
5pm to 9pm
Saturday and Sunday
12noon to 9pm
If a picture says a thousand words, then you can imagine how long it would take to describe
all our mouthwatering selections.
242 Holburn Street Aberdeen AB10 6DB
01224 582167
Or fill out the form below, we'd love to hear from you !